Get link

Facebook

Twitter

Pinterest

Email

Other Apps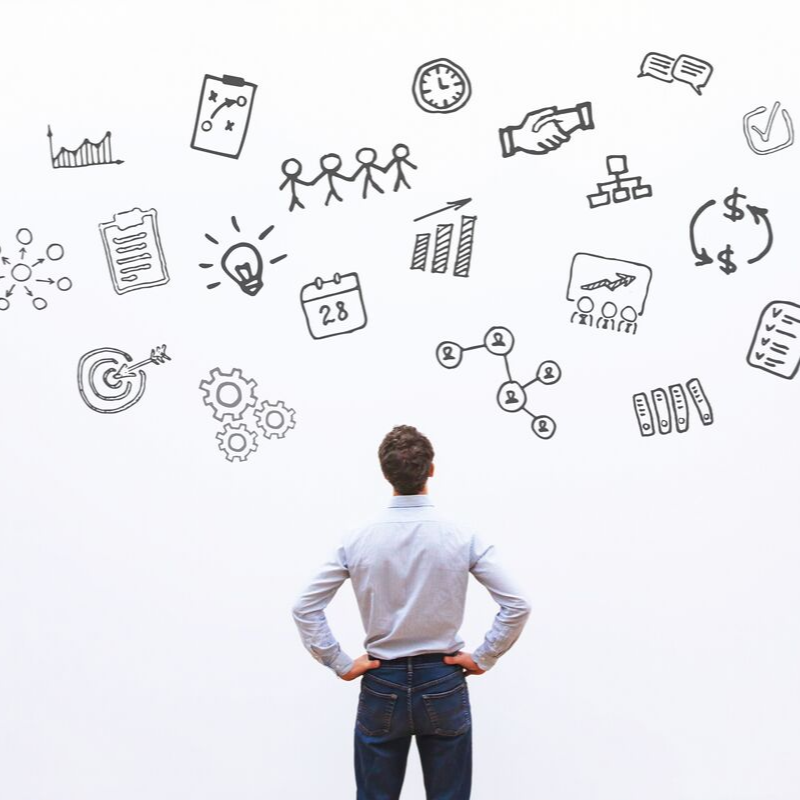 Starting From Scratch
I have been in business for over 30 years and owned 6 companies in that time. Some of them are still going and others have been sold.

With the exception of one of the businesses, I opened them all from scratch. The idea was there and I went about starting the business. In most cases it really didn't enter my head to buy a business that was already up and running.

The first business I started was an opticians practice. So I suppose at the tender age of 25 I wouldn't have been able to afford to buy an existing business. But when the time came to sell that business 10 years later buying my next business would have been an option.

Advantages and Disadvantages of Starting a Business From Scratch
Buying an existing business does have advantages if you buy the right one. But it also has its disadvantages.

When you start a brand new business the main concern is, Will it work? After all there is no track record for you to go on. Buying a business will mean you can look over previous year's accounts and decide if you can improve on it or at least maintain it.

If you believe in your business idea and do your homework on the sector and also the competition, you will have a good idea how the business is going to do.

Income From Day One

Buying a business which is already trading means that you have instant turnover. When you buy a business you will also be buying their ongoing sales. Although this isn't guaranteed income you can be reasonably sure that the sales wont suddenly stop the minute you get the keys.

When you start your business from scratch you probably wont have any income right at the start. Most new businesses build up turnover and sales as the days, weeks and months progress.

Why Start a Business From Scratch

When you buy a business you not only buy over the good will built up by the previous owner, you also take on any previous bad will.

With a start from scratch business you can be sure there are no existing bad reviews. It is up to you to make your new customers love your company and its products so that you build up good business reviews and referrals from the start.

Starting a business can be hard work so make sure you have the right motivation for doing it and that your idea is sound.

Get link

Facebook

Twitter

Pinterest

Email

Other Apps